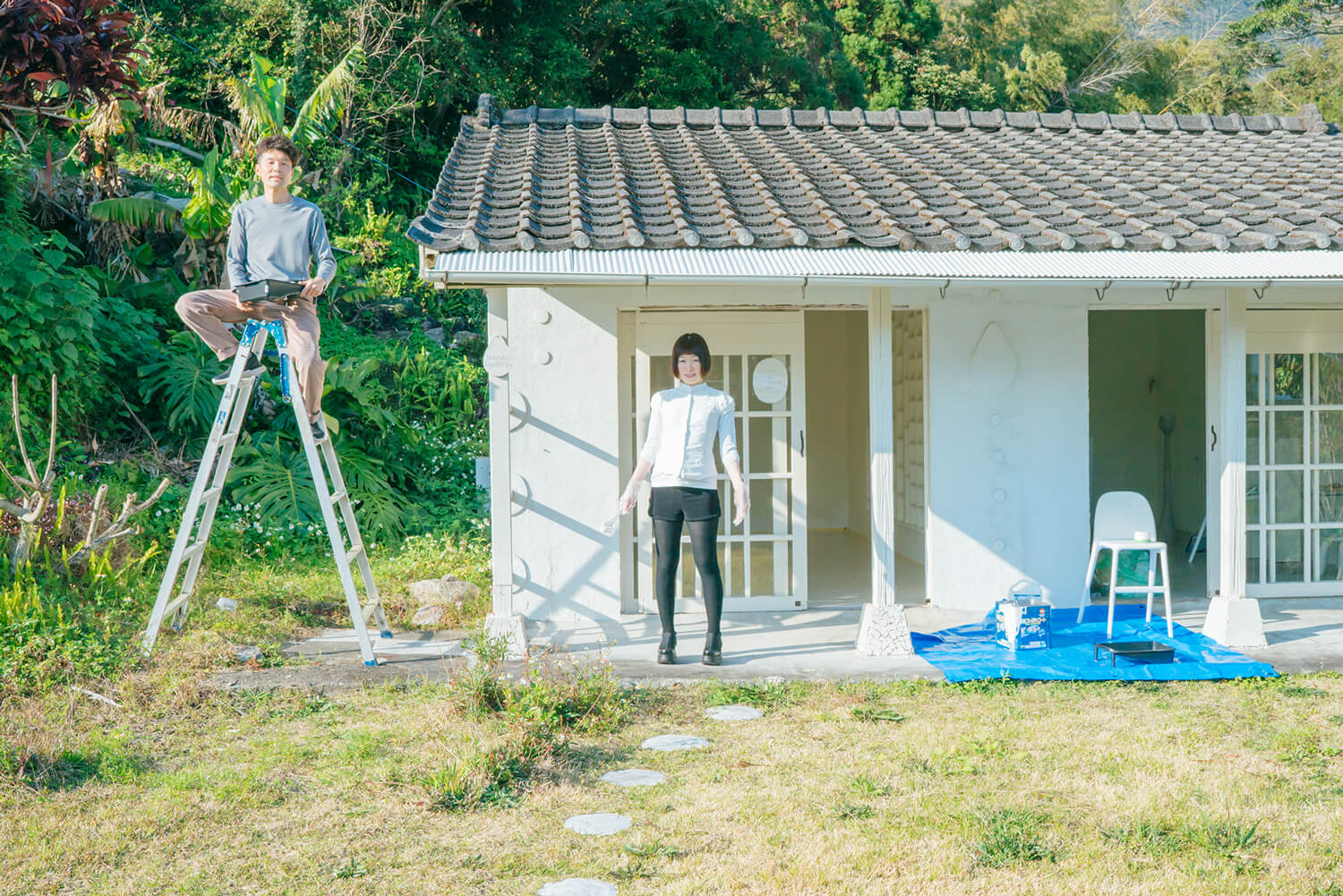 From 14th of March, we open gallery!
Jewelry – Kei Nakamura Jewellery
Painting- Yuko Takada work
open Saturday
11:00-18:00
0997-47-3547
map
At gallery, we display jewelry, paintings and postcards.
We will also hold consultations of wedding rings and announcements of new works at any time.
We are really looking forward to seeing you in our gallery.
Kei